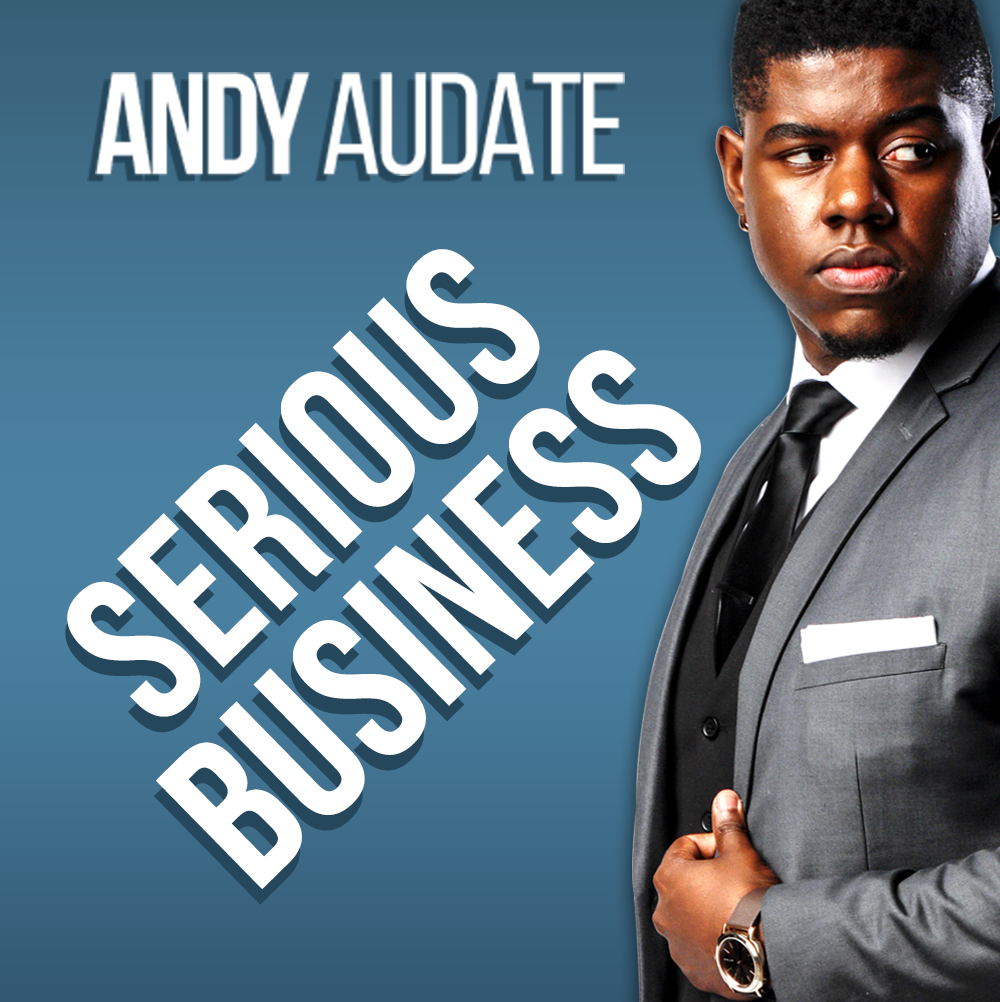 In this episode of The Progression Show Andy Audate interviews Karlton Dennis who manages one of the fastest running Accountant offices in Southern California. Karlton talks about his experience from the Brand Marketing Summit. How his overall experience has been so full of energy and not just boring facts. He talks about the importance of showing up to events and how you can take advantage by getting the best strategies that you can leverage. 
Andy shares in this podcast that when you show up physically and  when you show up powerfully, you are bound to receive an opportunity and that was what Karlton did. Karlton shared how he transitioned from being a sales person to being a tax accountant and created his own process that has given him financial freedom.His athletic mindset has contributed greatly in his business, grinding harder than the rest
Finally, Karlton shared how 70% of his business comes from making most of social media & marketing. Emphasizing that the old model strategy does not work effectively in modern times.
 You will learn:
What you can expect in a Brand Marketing Summit

How you can get the best opportunities when showing up to events

Importance of building your personal brand in any kind of business

The most effective types of marketing strategies in 2020
--------
Follow Andy Audate on:
Website: https://andyaudate.com/

Instagram: https://www.instagram.com/andyaudate/

Facebook: https://www.facebook.com/andyaudate/

Twitter: https://twitter.com/AndyAudate

LinkedIn: https://www.linkedin.com/in/andyaudate