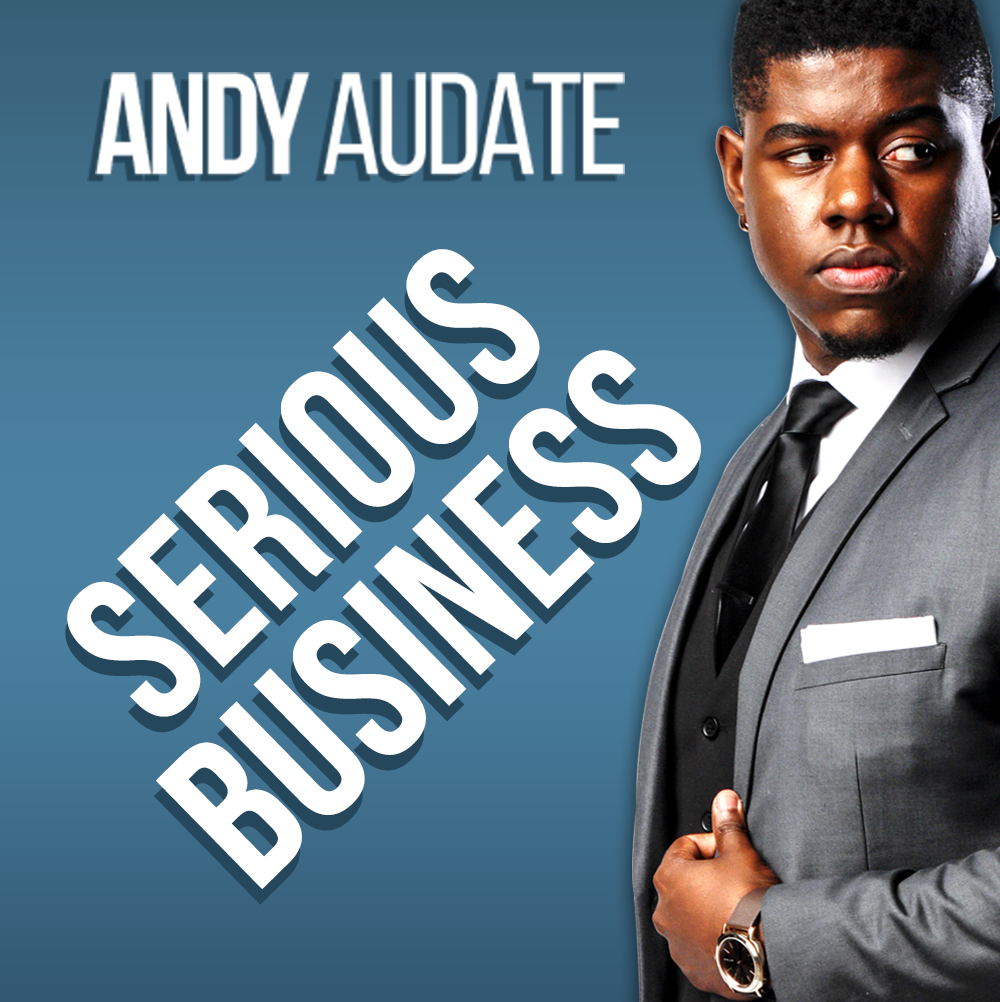 How to use your personal, work experiences and challenges to work towards your success? Watch as Andy and Jerry share their work experiences and challenges and how they use them to build their businesses.
In this video, Andy tells us how he was able to earn his first million at a young age. Andy emphasizes how important it is to learn from your failures more than your successes, getting as much learning as you can in every job you take. From working at a cellphone company, fast-food chain, and retail store, Andy narrates how he used every knowledge gained in those experiences to continue producing results in every company he's been in. He enumerates how all strategies he learned came in handy for building his own company. 
Jerry also shares how similar his experiences are with how Andy started. Jerry and Andy narrated memorable experiences when they started their own business. They exchanged practices on how they deal with their employees and integrate automation in their businesses.  
Jerry and Andy encourage you to take courage and live for the dreams and goals you want and be successful.
------- 
You will learn:
How to be consistent in helping companies grow

How to continue producing results and generate income

How to come up with a strategy to make doing tasks simpler

Employee management

The importance of automation and how to train your employees to embrace it

The importance of listening and acknowledge experiences of people ahead of you

More entrepreneurial and business advice
-------- Follow Andy Audate on: 
Website: https://andyaudate.com/ 
Instagram: https://www.instagram.com/andyaudate/ 
Facebook: https://www.facebook.com/andyaudate/ 
Twitter: https://twitter.com/AndyAudate 
LinkedIn: https://www.linkedin.com/in/andyaudate/