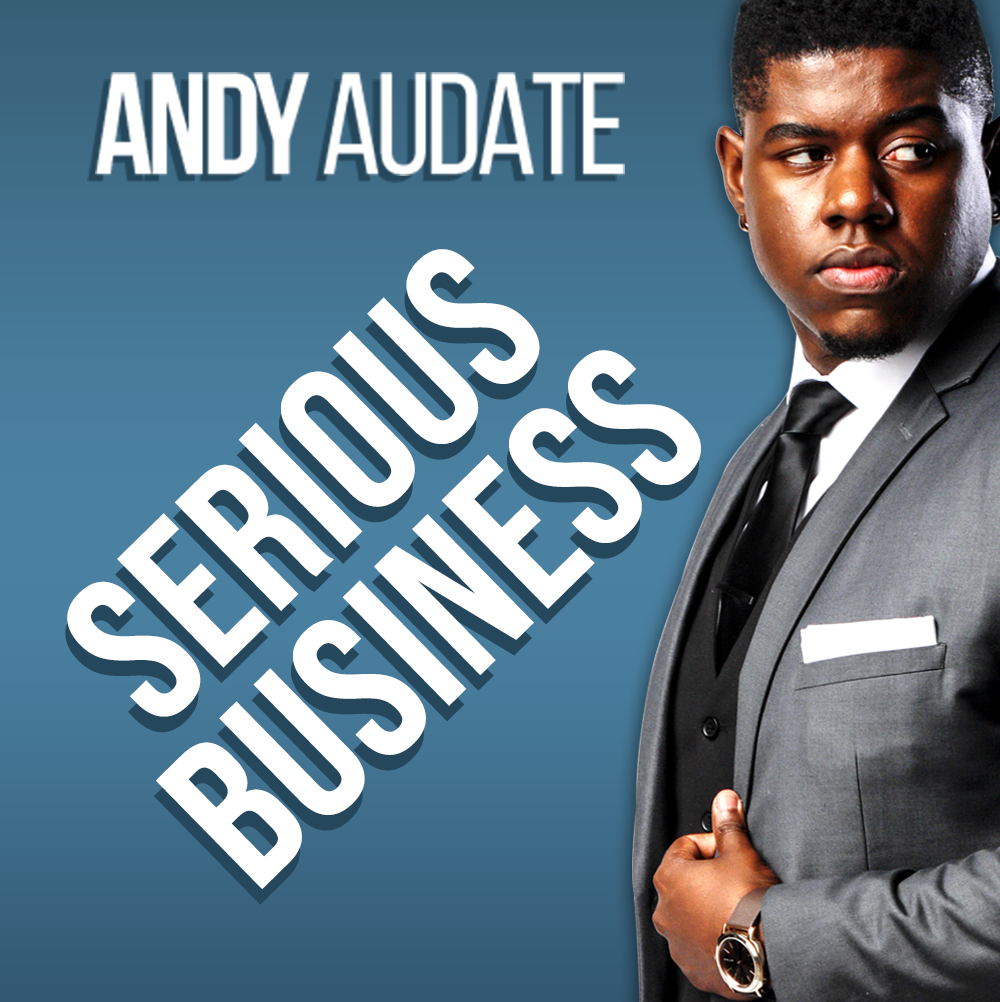 When did you get to have a shift in your mindset?
In this podcast you will see Kevin Mills interview Andy Audate about his origin story and at what point he started being a business minded person. Andy shares that at a young age he learned that if he produces results and gets work done, he can get paid based on his own efforts. 
He tells us a great lesson his father taught him at a young age about money and relationships. Emphasizing that relationships and foundation of family was more important. Andy shares his story of breaking out of the past and breaking in to the success he is at right now. The transition point and the mindset that he had during these crucial times that defined the life he has right now.
Finally, Andy also tells us in this episode how it is his duty to empower people and give back to society.
You will learn:
That small dreams can become big opportunities for success 

Other people's positive belief in you can be the reason your life changes

How to spend time like successful people do

The impact of sharing empowerment and growth on you and other people
--------
Follow Andy Audate on:
Website: https://andyaudate.com/

Instagram: https://www.instagram.com/andyaudate/

Facebook: https://www.facebook.com/andyaudate/

Twitter: https://twitter.com/AndyAudate

LinkedIn: https://www.linkedin.com/in/andyaudate