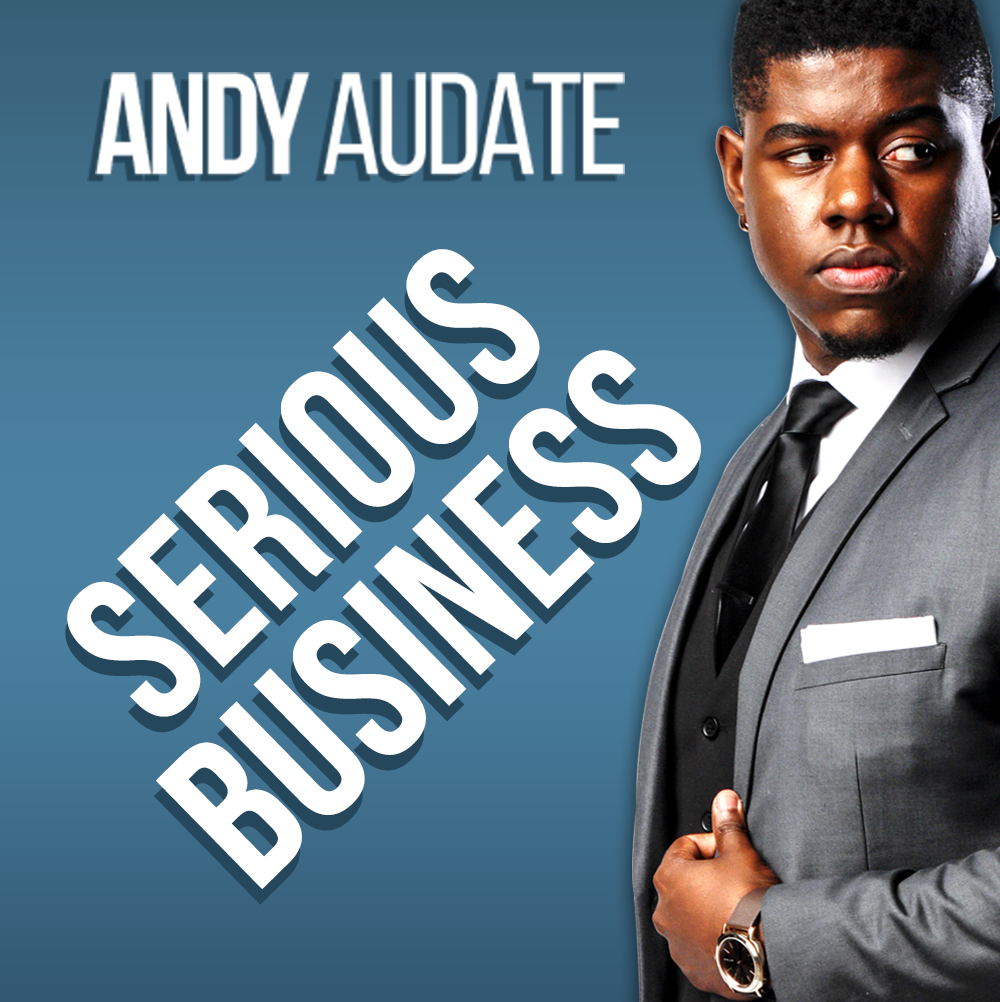 In this episode of The Progression Show Andy Audate interviews one of the speakers for The Progression Conference National Tour, Suzy Prudden. She is the CEO of Itty Bitty™ Publishing and she is going to give you a wealth of knowledge on how to publish your book. 
Suzy talks about her story before Itty Bitty™ Publishing, how she opened her first company in 1965 as a fitness expert, and the challenges she'd had to face. "Every challenge turned out to be the best thing afterward," says Suzzy as she narrates how 8 months after being interviewed from The Oprah Winfrey Show she was homeless. When faced with a challenge, you need to look at the positive side of the situation and ask the right questions that will keep you moving forward.
Suzy Prudden is a believer of magic and she indulges herself with positive thoughts saying "whatever you focus on is what you create". She urges you to write because there's an audience that needs your story and the person with a book gets the job done faster than a person without a book.
Finally, Suzy tells what she will be sharing on The Progression Conference National Tour.
You will learn:
How your thoughts create reality

Challenges are stepping stones to bigger success

What mindset should you have to keep progressing on

What type of branding do you need 
--------
Follow Andy Audate on:
Website: https://andyaudate.com/

Instagram: https://www.instagram.com/andyaudate/

Facebook: https://www.facebook.com/andyaudate/

Twitter: https://twitter.com/AndyAudate

LinkedIn: https://www.linkedin.com/in/andyaudate/