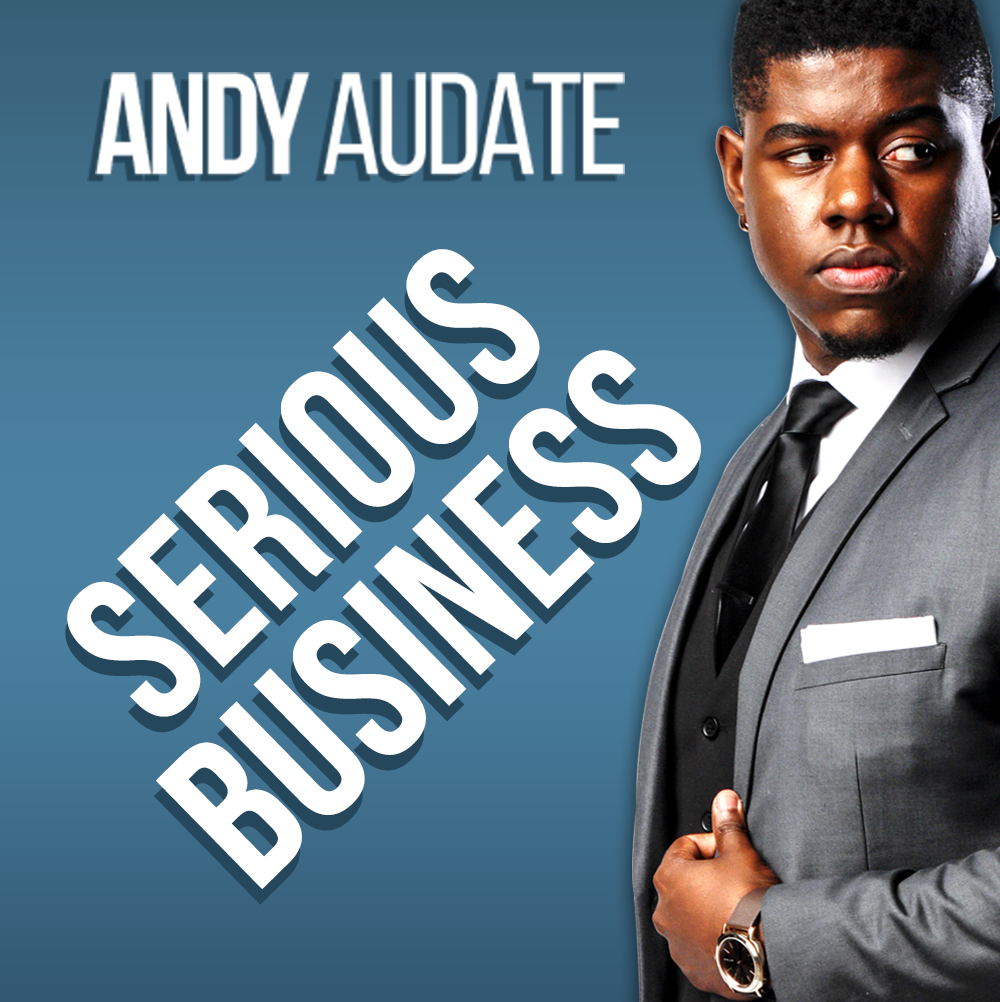 In this podcast you will see Robert Kennedy III of RK3 Show interview Andy Audate about his
success story. Andy shares their family journey of being immigrants and how his grandfather's
idea has turned out to be a great opportunity. He also talks about the things that people get
attracted to about him.
Andy tells us that his get-it-attitude and deciding to bring that innate desire to win has led him to be successful even at a young age. Going out and making it happen was his mantra and
success does not come to those who wait in vain.
And finally, he shares about what young people should be concentrating on to be able to hit
success.
You will learn:
● How the right mindset sets you apart from other people
● How to make people listen to you
● What makes you successful
● Finding your WHY and unlocking your potential
--------
Follow Andy Audate on:
Website: https://andyaudate.com/
Instagram: https://www.instagram.com/andyaudate/
Facebook: https://www.facebook.com/andyaudate/
Twitter: https://twitter.com/AndyAudate
LinkedIn: https://www.linkedin.com/in/andyaudate