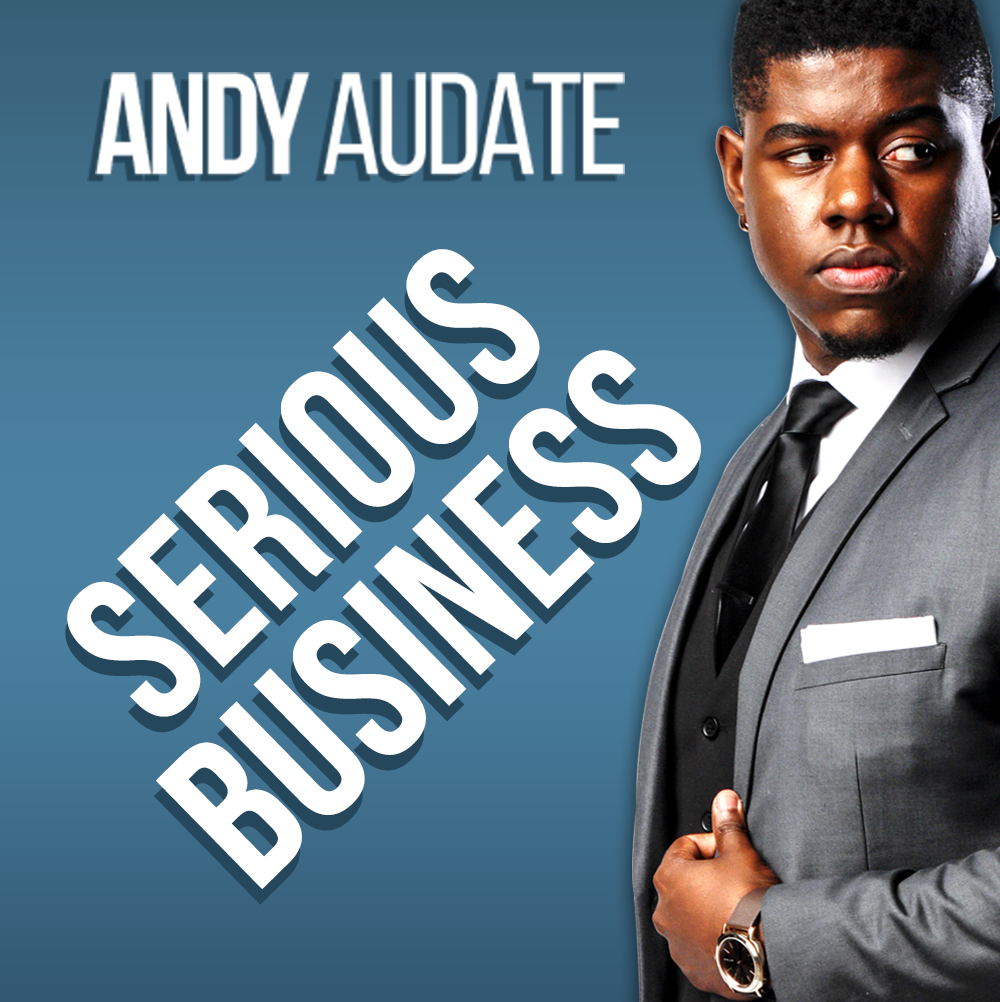 How to build your personal brand and monetize? Sean shares Andy how he was able to put up a multimillion company at a young age.
In this video, Sean, the owner of Jersey Champs, narrates how he was able to come up with a business idea at a young age. He shared the steps he took to make that idea come to life which led him to earn revenue. Sean emphasized the importance of having a personal brand and using it to come up with a business and monetize your ideas. He identified the importance of staying updated with trends to be on top of the latest in his industry. Social Media Marketing is also one of the lifelines of their businesses which they utilize to reach out to customers.
Sean gives importance to learning as much as he can about his business and industry. From an idea conceptualized at a dorm room, Sean now is one of the most phenomenal millennials turned business owners at a young age. 
--------
You will learn:
About Personal Brand

How to build your personal brand

About marketing

Importance of Social Media Marketing and Ads
--------
Follow Andy Audate on:
Website: https://andyaudate.com/
Instagram: https://www.instagram.com/andyaudate/
Facebook: https://www.facebook.com/andyaudate/
Twitter: https://twitter.com/AndyAudate
LinkedIn: https://www.linkedin.com/in/andyaudate/